Get Email Notifications of New Franchise for Sale or Resale Listings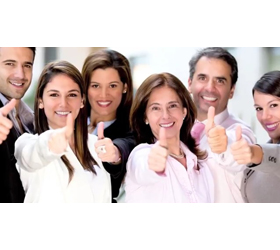 Description
Complete the form below and we will send you updates anytime we have updates of resales or special offers or incentives on franchises for sale. You will also get added to our newsletter that lists all new resales and featured franchises.
Receive insider information on franchise discounts, bonuses or incentives you would never know about unless shared by a broker like Affordable Business Concepts. Resales are established businesses with equipment, trained employees, accounts and cash flow. New resales are added to the site daily.
Also, when joining our email list, we will send you our favorite articles:
How to Investigate a Franchise
Questions to ask Before Buying a Franchise
Questions to ask Other Franchisees in your Due Diligence
Franchise Disclosure Document Overview and Simplification
We look forward to helping you with your franchise search
Financing
We can help you obtain an SBA Pre-Approval in 24 hours or refer you to franchise friendly lenders. We can also help you use 401K funds to invest in your own business without penalties.